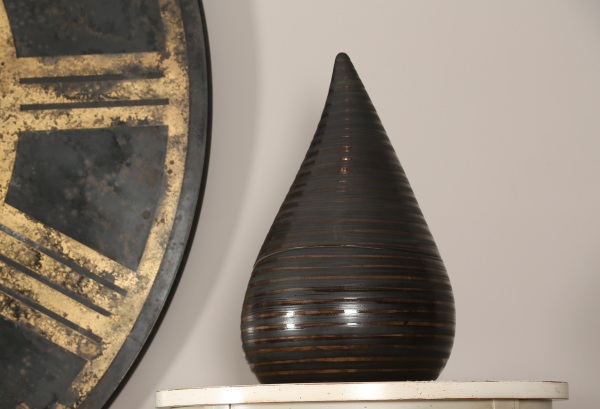 Aromatherapy Diffusers (also known as "Essential Oil Diffusers") are devices that can disperse pleasant and fragrant essential oils at periodic intervals of time to have their aroma fill up a room or an area with their specific natural fragrance. From simple to elaborate aromatherapy diffusers, many different companies design their diffusers to work with methods for diffusing essential oils into a room. However, if you're looking to go with the best of the best Aromatherapy diffusers for your home, then take a look at the recently released AROM AIR ICEBERG.
The AROM AIR ICEBERG is a high-performance aroma diffuser that's packed with Hi-Tech, and as such, it integrates the company's AROM AIR Technology, which is guaranteed to deliver a sophisticated, innovative and refreshing cold nebulization around an entire room within your household.
This electric powered aroma diffuser is great for any homeowner that's passionate about having a calm and freshly smelling room with a perfumed fragrance of any type, including essentials oils that are mainly composed of Lavender, Sweet Orange, Cedarwood, Frankincense, Peppermint, Vetiver, Vanilla, etc.
As such, the ICEBERG Home Aroma Diffuser can quickly turn any living room and/or bedroom into your own meditation-, reading-, or relaxation-room.
Let's have a more detailed look at it and check everything it has to offer.
DESIGN & SPECS
Starting with its design, the AROM AIR ICEBERG features a gorgeous and stylish design that allows the aroma diffuser to very easily blend in with the rest of your home décor, no matter if your choice of furniture style, including simple, rustic, modern, post-modern, etc.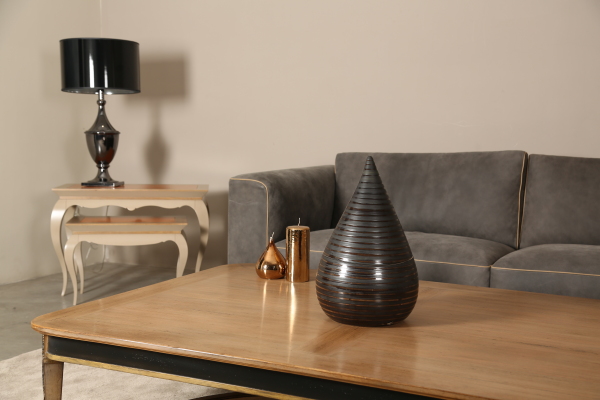 The ICEBERG Home Aromatherapy Diffuser measures exactly 16.9 inches long by 11.02 inches wide (43 x 28 cm), and weighs a bulky 11.02 lbs. (5 kg), which gives the unit some very nice stability.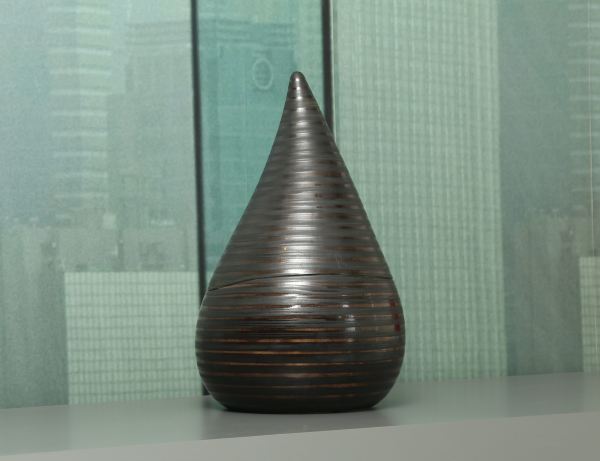 Furthermore, the AROM AIR ICEBERG comes fully designed in ceramics, making it a 100% ceramic aroma diffuser that offers the perfect balance between optimal home décor and a sublime fragrance for your home.
This device works as an electric powered high-tech aromatherapy diffuser, featuring a Power Input of 220V-110V / 50-60 Hz and a reasonably low Energy Consumption of just 18 W, which makes the diffuser quite economical when it comes to its energy use.
Not only that, but the unit features a very quiet/silent operation, which allows it to quickly disperse a pulverized essential oil of your choice to your room and have its pleasant aroma fill the area with a natural fragrance, all without ever making any disturbing sounds. This basically means that you can be sitting at your living room meditating, reading a book, etc. and you won't ever be disturbed by the device's operation.
HOW DOES IT WORK?
Thanks to its AROM AIR technology, the AROM AIR ICEBERG can very gently diffuse any essential oil of your choice to fill up your room, bringing you its sophisticated, innovative and unreshing cold nebulization process.
This specific home aromatherapy diffuser features an Average Diffusion Area that goes from 1076 ft² to 3229 ft² (100m² to 300 m²), but keep in mind that this will solely depend on the intensity of the perfume you choose to have diffused.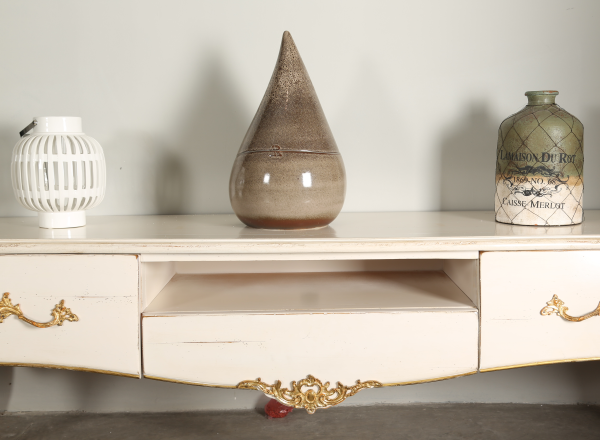 The device operates in recurring broadcasting cycles, working every 5 minutes to have it diffusing your essential oil of choice, and stopping for every 10 minutes to let the aroma slowly settle in. Then it repeats the process over and over until you decide to shut it down.
There's also the opportunity to integrate a card with multiple programs.
This aroma diffuser works with any essentials oils that are constituted by perfumes that are 100% Pure, meaning with zero solvents and zero parabens use on them. Furthermore, the AROM AIR ICEBERG is also IFRA Certified (a high-quality certification from the International Fragrance Association), which means that it also works with any French and Swiss perfumes or French/Swiss essential oils that you choose to go with, ultimately giving you more options of use.
BATTERY & BATTERY LIFE
On a full charge, the AROM AIR ICEBERG's built-in battery can offer around 60 days of total operating time when using it for an average of 8 hours per and 7 days per week.
FINAL THOUGHTS
The AROM AIR ICEBERG is a high-quality electric-powered 100% ceramic aroma diffuser that's fully compatible with most essential oils available on the market, making it the perfect choice of aromatherapy diffuser to pulverize your favorite type of essential oils around your home with their pleasant aroma.
This powerful, yet extremely silent aromatherapy diffuser can very quickly fill any area within your home with the natural fragrance of your essential oils of choice.
The ICEBERG Home Aroma Diffuser is currently available in two different color models: Speckled Brown and Chic Black.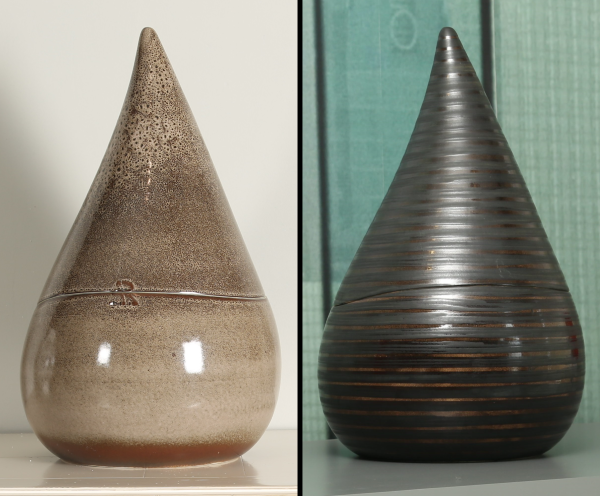 If you're interested in buying it, each unit (non-Wi-Fi model) is currently going for $480. You can order yours online, directly from AROM AIR's official shopping page, which you can access by clicking here.